The amount of times I have looked back and seen my friends clear my mess is uncountable. I am a very messy person and I don't know what I would do if my friends weren't standing beside me, to guide me and confront me. There is no doubt about the fact that family is the heart of all relationships, but in today's world, I have seen families turn their backs and friends cut their throats for you.
If you are lucky to have such a friend in your life, honor his/her courage, love, support and time that they have given to you selflessly! Send gifts to Pakistan, send gifts to the ones who truly deserve your appreciation. Remind them that no matter how far you maybe, they are and will always be your true life heroes, and who do we turn to for such a purpose? your's truly, tohfay.com.
Here's what tohfay has for you, this friendship day
A lavish day out! inclusive of flowers, cake dinner and a car at their service!
A beautiful vase of colorfull flowers, representing the colours of friendship and love
Cards and mugs to appreciate your minions forever!!
A basket full of love!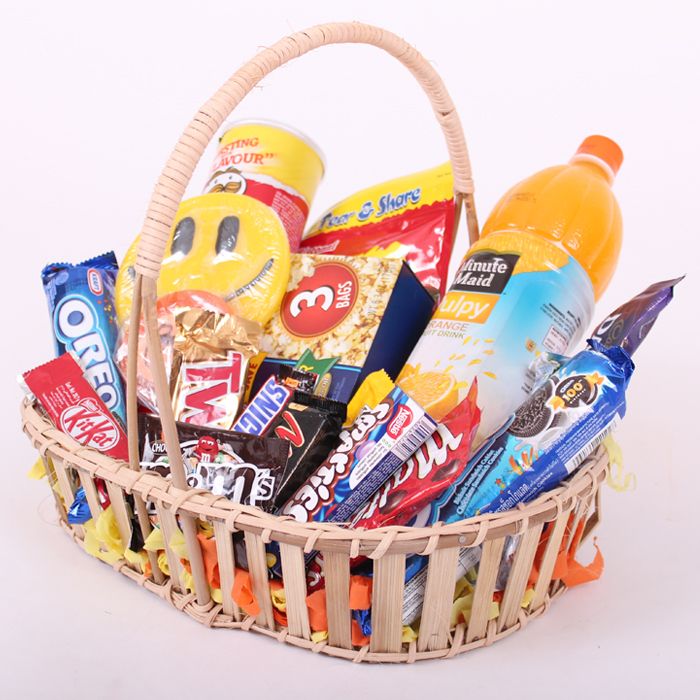 My personal favourite, a frame that they can hang in front of them as a daily reminder that a monster out there truly loves them!