Evolving from the ancient Celtic holiday of Samhain, modern Halloween has become less about literal ghosts and ghouls and more about costumes and candy. The Celts used the day to mark the end of the harvest season and the beginning of winter, and also believed that this transition between the seasons was a bridge to the world of the dead. Over the millennia the holiday transitioned from a sombre pagan ritual to a day of merriment, costumes, parades and sweet treats for children and adults. Now some famous person once said "Where there is celebration there is tohfay" (me) Here's what tohfay has to offer this HALLOWEEN!
An owl shaped, absolutely delicious cake!
An other yummilicous cake that fits just perfectly with the occasion
DORA THE EXPLORER, every childs favourite.. these cakes can also be gifted on birthdays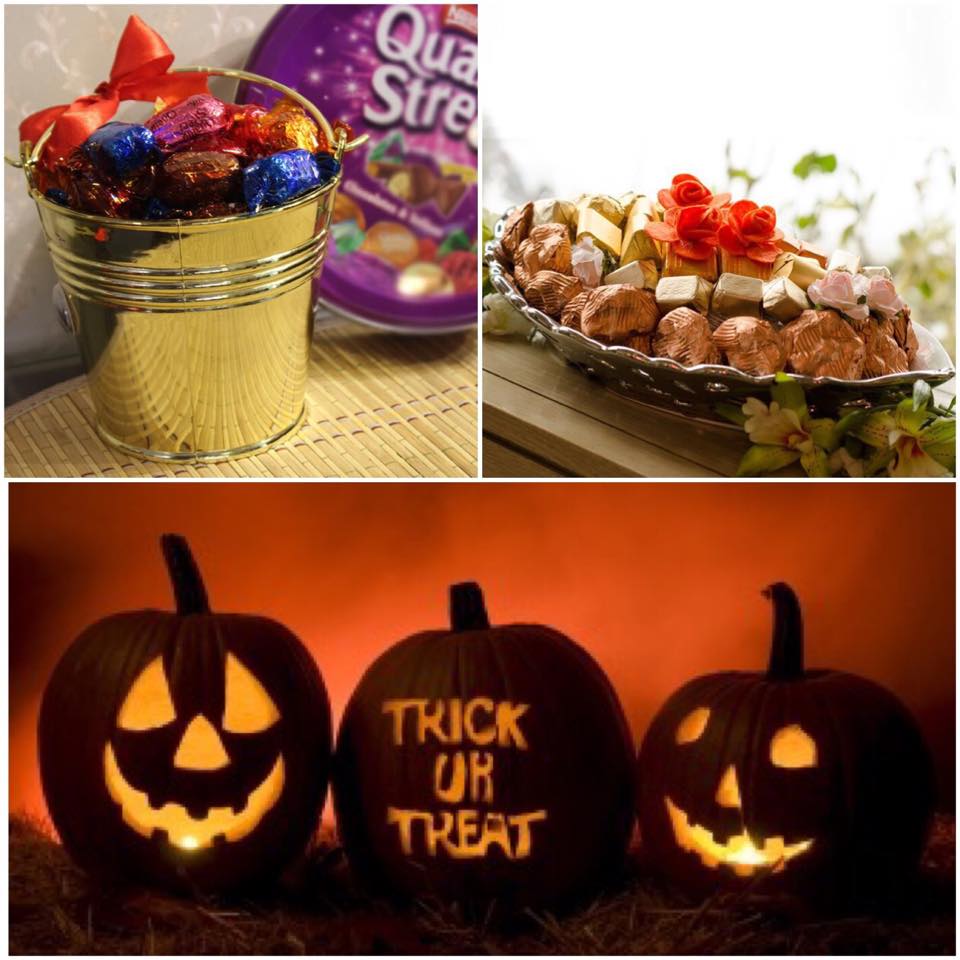 How can we forget the essence of Halloween…CANDIES!
SO LET THE TRICK AND TREAT BEGIN!