Weddings in Pakistan
In Pakistan, marriage is a legal union between a man and a woman. Not only is it a link between the husband and wife but culturally it is an alliance between their respective families as well. 97% population of Pakistan is Muslim and they observe the Islamic Law.
Nowadays, Pakistani's have started putting in a lot of effort in their weddings which is why they have variety of functions ranging from the Milad, Sangeet to the Ruksati & Valima. Wedding preparations, stage decoration and other arrangements are definitely a big hassle & can take up a lot of time and money. When you have online services like Tohfay.com you do not have to worry about a single thing!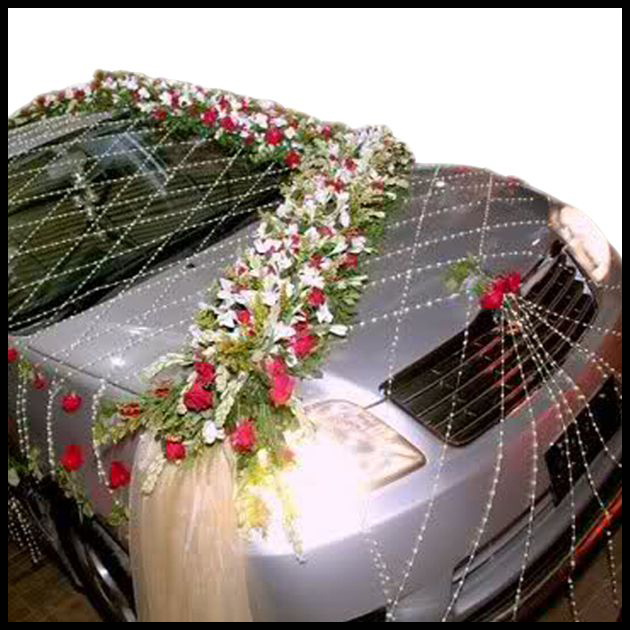 They provide the best wedding services ranging from stage décor, event photography, wedding cards arrangement & distribution, wedding favors with an added service of Spa & Mehndi vouchers for the bride's makeup & services. What more does a person want than to just sit back, relax and let Tohfay do the work and that too in just a click!
Whether you're decorating for your own wedding ceremony or searching for a gift for a wedding you'll soon attend, Tohfay.com will be thrilled to help you make the day even more special with a wide range of our wedding gifts and services ideas.