The perennial pressure is on to find mom a Mother's Day gift that expresses how much you love her. When shopping, remember that the most meaningful Mother's Day gifts aren't judged in dollars but in thoughtfulness. With this in mind, we've rounded up the most personal (and stylish) home gifts, guaranteed to show mom how much you care!
Antique Tea Set
Don't pore over favorite mother-child memories — pour a cup of tea from an antique tea set. Mom will not only love the way the beautiful china looks on her table, but she'll also love using tea as an excuse to spend quality time with you! if you cant find an Antique tea set you can also buy a nice normal one, tea sets are always loved by mommy!
A Vintage Collector's Item
Is your mom an avid photographer/amateur writer/gardener? Show her you care about her interests by finding a cool, hobby-related collector's item, whether it's a vintage camera or an antique typewriter. This object d'art will look killer on the family coffee table and serve as a fun conversation starter. You can check out some other fun stuff here: http://www.tohfay.com/gardening-set-p-9517.html#.VUXMOfmqqko
A Collector's Edition Copy of a Favorite Book
Your mother will be blown away when you present her with a hard-to-find first or special-edition copy of her favorite book. If you can't find her favorite, search for a book you enjoyed reading together in your childhood. This hardbound collector's item will undoubtedly take up prime real estate on her bookshelf.
A DIY Paper Bouquet
The only thing better than a bouquet of fresh blooms is a paper bouquet that will live on forever in an entryway or on a desk. Your mom will appreciate it even more when she knows you took the time to make it yourself. If you cant figure this out just send her a Sweet Bouquet from here: http://www.tohfay.com/flowers-c-296.html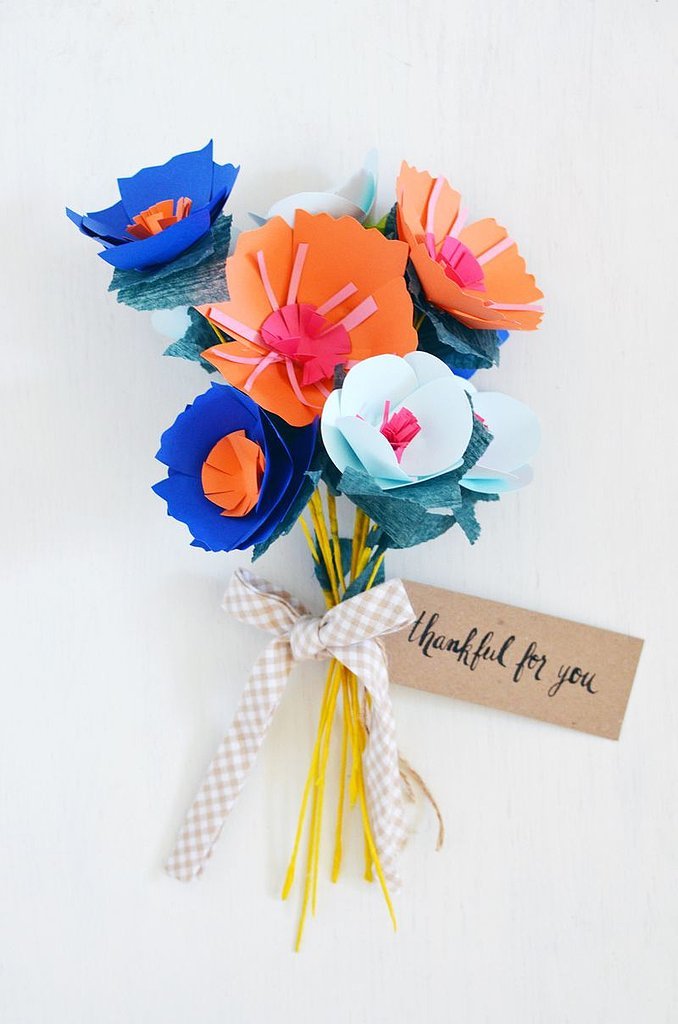 An Engraved Piece of Antique Silver
Antique silver has never been more affordable, so scoop up a high-quality used piece at a great price, and make it your own with a custom engraving just for mom. This timeless Mother's Day memento will look beautiful displayed in the dining room for years to come!
A Vintage Poster of a Favorite Show or Film
Imagine the look on your mother's face when she realizes you've hunted down and framed an original poster from her favorite movie. Foreign-edition and vintage posters look especially stylish mounted on the wall. You can also get some fun poster here: http://www.tohfay.com/personalized-gifts-c-1173_1220.html
Wall Art Made From Sentimental Writing
Tap into your creative side, and turn a meaningful letter your mom wrote to you, poem or short story you wrote for her during your school days, or the sheet music from a beloved song into a stunning and sentimental piece of wall art. It will bring her fond memories every time she looks at it.
A DIY Memory Photo Jar
Why give one framed family photo when you can mount a handful of favorite images from the past year in stacking jars? This super cute (and supereasy) DIY looks great atop mom's bedroom dresser or tucked into a bookshelf.
You can also check out some amazing MOTHER'S DAY Gift Options Here: http://www.tohfay.com/mothers-day-c-1130.html