Synonymous with an unconditional love, a dignified personality and a magnetic presence, a Mother acts as the glue for the whole family. By putting all her efforts, she makes sure to run all family affairs in a smooth and efficient manner. For her phenomenal love and affection, she deserves something outstanding as a token of thanks. Since Mother's Day is about to come, this is the most appropriate time to express your love for her endless efforts in your life.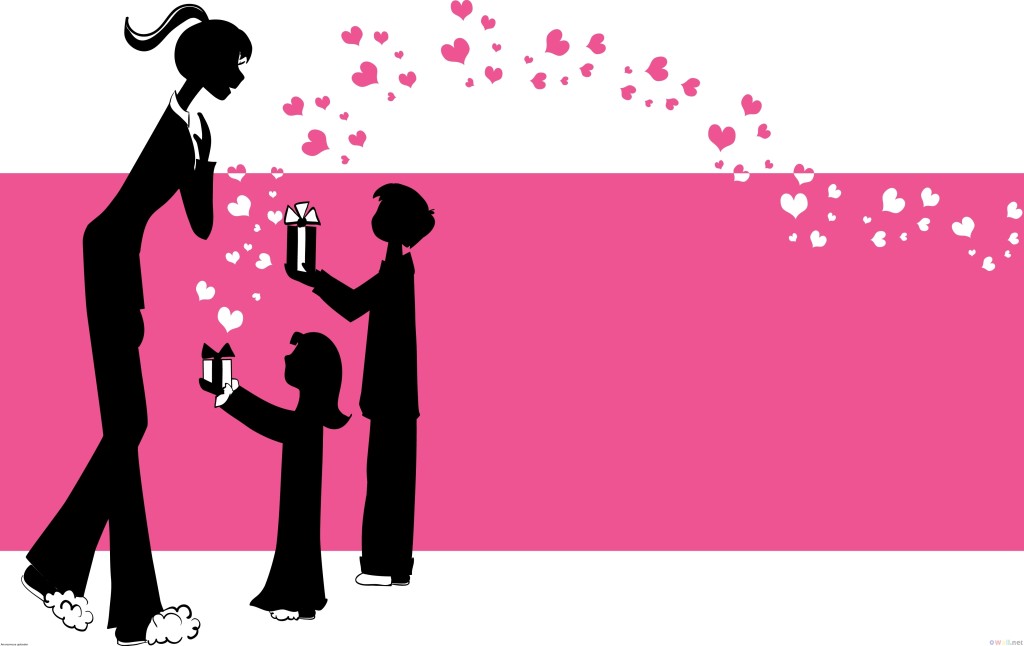 Here are some great ideas to make your mom overwhelmed with love:
–          Mother's Day song
Yes, this incredible idea will be surprising for your mom. However, you need to be careful with precise timing. Sing a mother's love song and record it before hand in your phone. Now, switch it on when your mum gets up in the morning. This will surely let her hug you right away!
–          Cook for her
However, you can order something, which she likes the most, but do cook something by yourself. It can be a desert, snack or just a brunch item. It will show your efforts to her and make her feel good. Along with this, order a meal from her favorite restaurant and serve it together. In case you are too Lazy or Can't cook you can also order food that she like
–          An amazing gift
Buying an amazing gift does not necessarily mean a pricy item. You can easily get a gift pack in your range. However, do keep the age and taste of your mom in mind before buying gift for her. If you are short of time, order an online gift for her, www.tohfay.com and www.shopdaily.com are a great option in this regard.
–           A spa visit
Keeping the feminine nature in mind, a surprise spa visit will surely make her please. Take an appointment from her favorite spa in advance and let her avail all the services from there. Make it a relaxing day for her!
Thus, there are many other ways to make her feel special on Mother's Day. Keep in mind that you need to do preparations in advance so that you can express all your love with perfection and gratitude.